Cherokee Library
Welcome to the
Cherokee Elementary School Library Web Page
NOVEMBER 2-13
Thank you for visiting our homepage!
Every purchase from the Book Fair earns rewards for our school, so please stop by and support us.
Check out the interactive book flyer.
NEW VIRTUAL FAIR!
SHOP ONLINE!
Oct. 22 - Nov. 4
EARN SCHOOL REWARDS ALL YEAR, PLUS FREE SHIPPING ON BOOK ORDERS OF $25+
Support our school by shopping The Scholastic Store Online for an expanded selection of exclusives, new releases, value packs, and more. All orders ship home and book-only orders over $25 ship free. Every purchase benefits our school and helps develop a love of reading.
Go cash-free!
Set up a student eWallet.
Available Oct 12 - Nov 13.
We accept the following payment methods at our Fair:
Cash
Credit Cards
Checks (Payable to the school)
Student eWallet NEW
.
TM ® & © 2020 -1996 Scholastic Inc. All Rights Reserved.
Marlene Moore, Librarian
mooremm@tahlequahschools.org
Phone: (918) 458-4110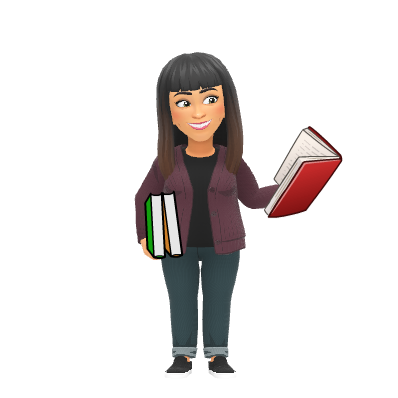 Search the Library Collection: