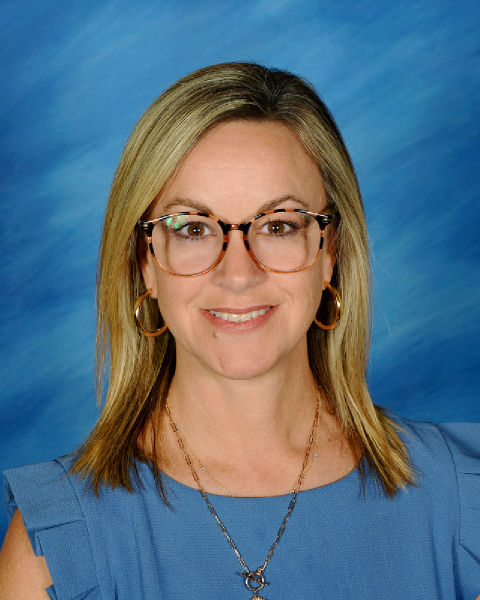 Early Childhood Director
Misty Blunt
Misty Blunt serves as the Early Childhood Director at Sequoyah. She has been with Tahlequah Public Schools for 18 years, 12 in the classroom, 6 as an administrator.
Misty attended Northeastern State University where she earned a Bachelor of Science in Elementary Education and a Master of Education in School Administration. She is married to Trey Blunt and they have two children, Jaxon and Macie, who will both be attending NSU in the Fall.
Misty loves working with students and their families. She, along with the staff at Sequoyah, hopes to provide a great first school experience for both students and their families.