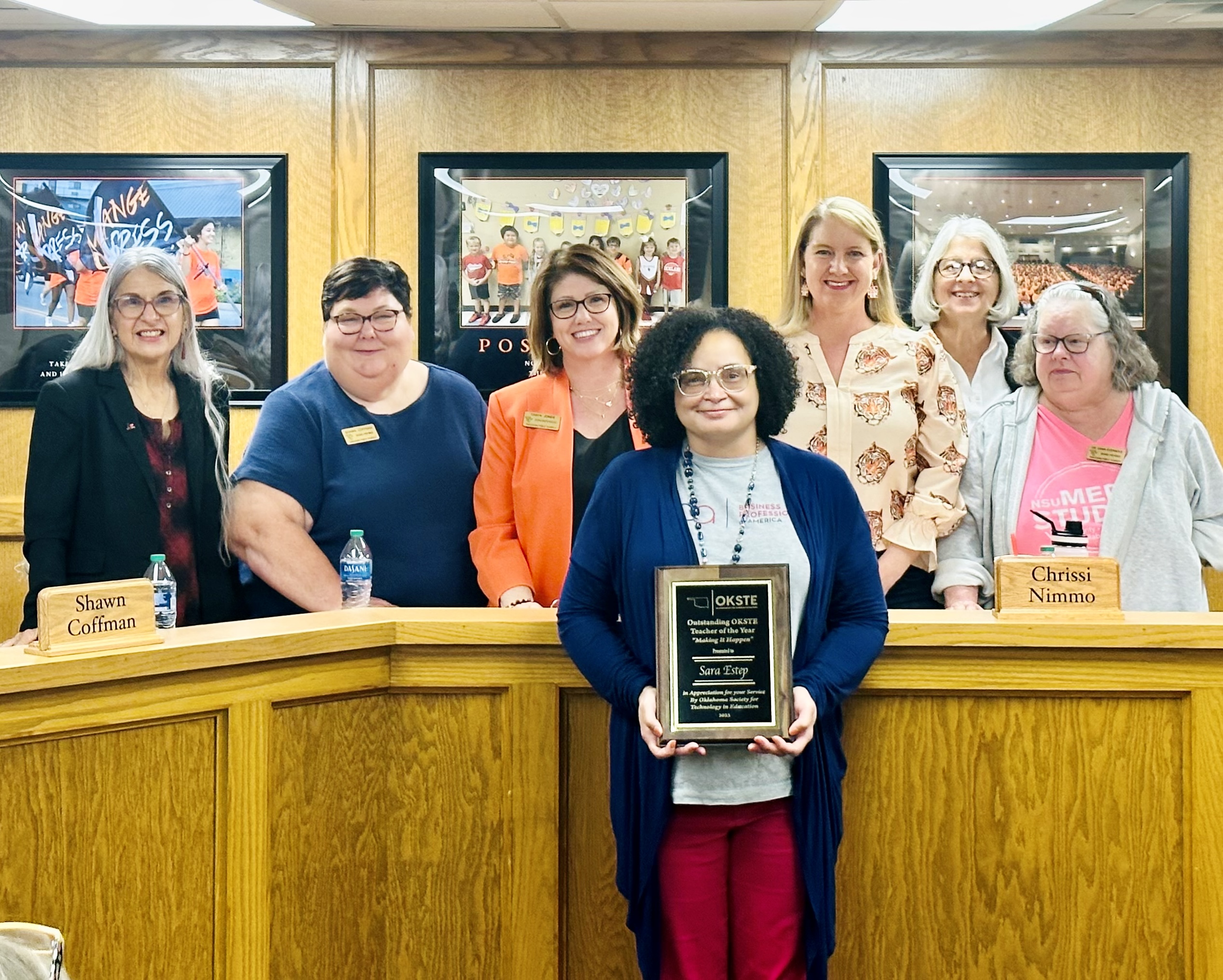 OKSTE outstanding teacher of the year: Sara Estep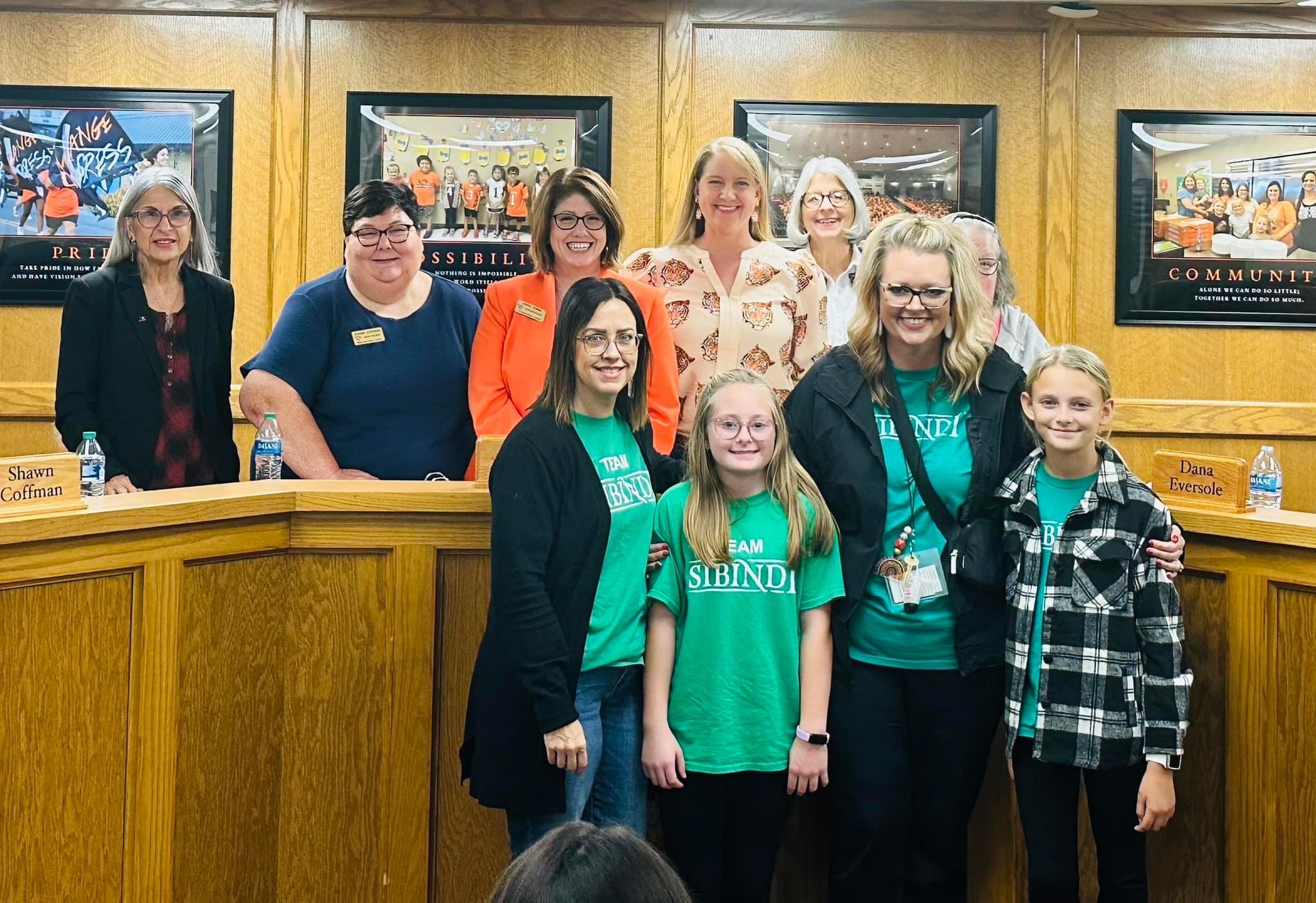 Isibindi house raised money for the Jim Wilson lunch account!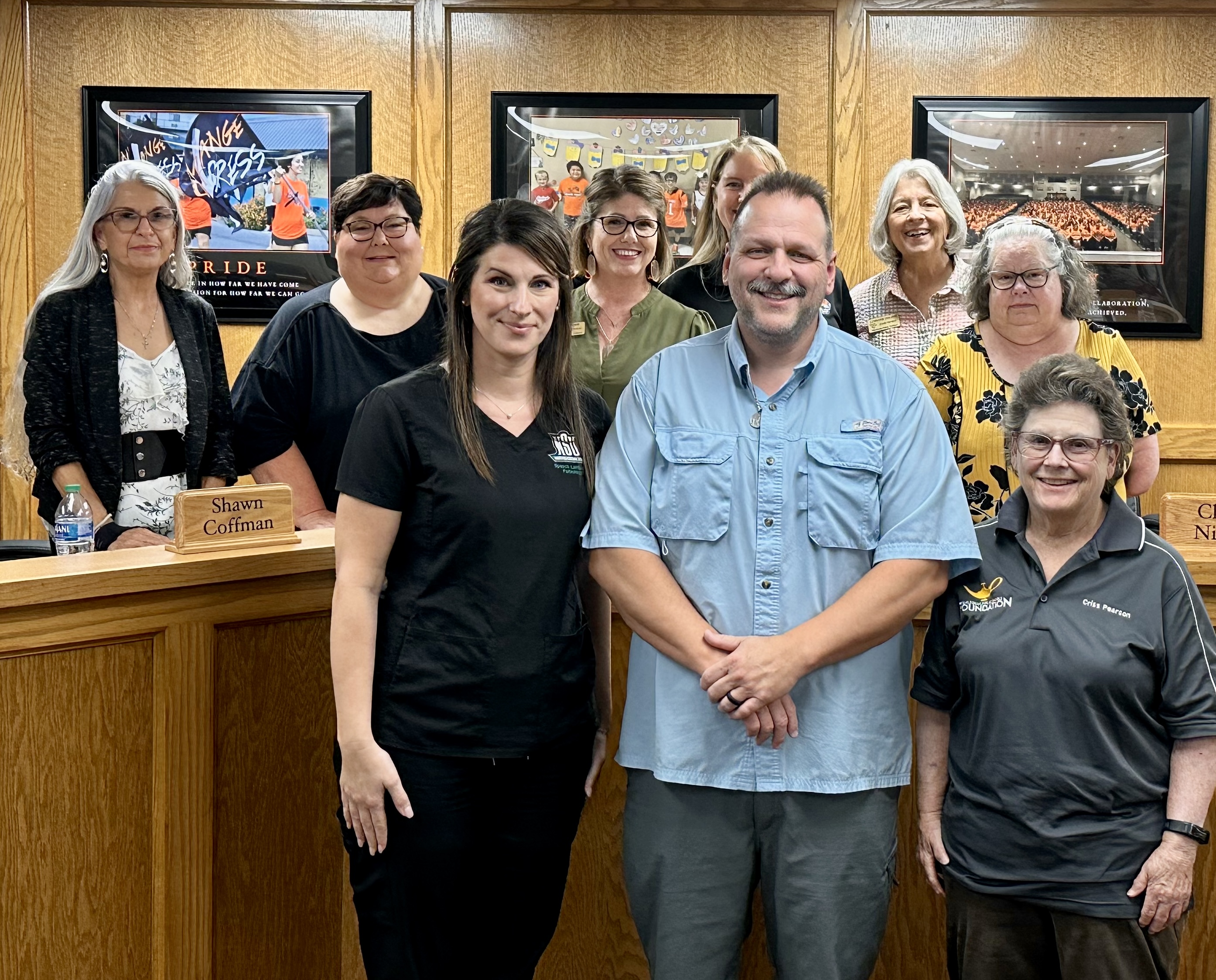 TPS honored the Tahlequah Public Schools Foundation at the September board meeting. We are thankful for all they do for the students and teachers at TPS!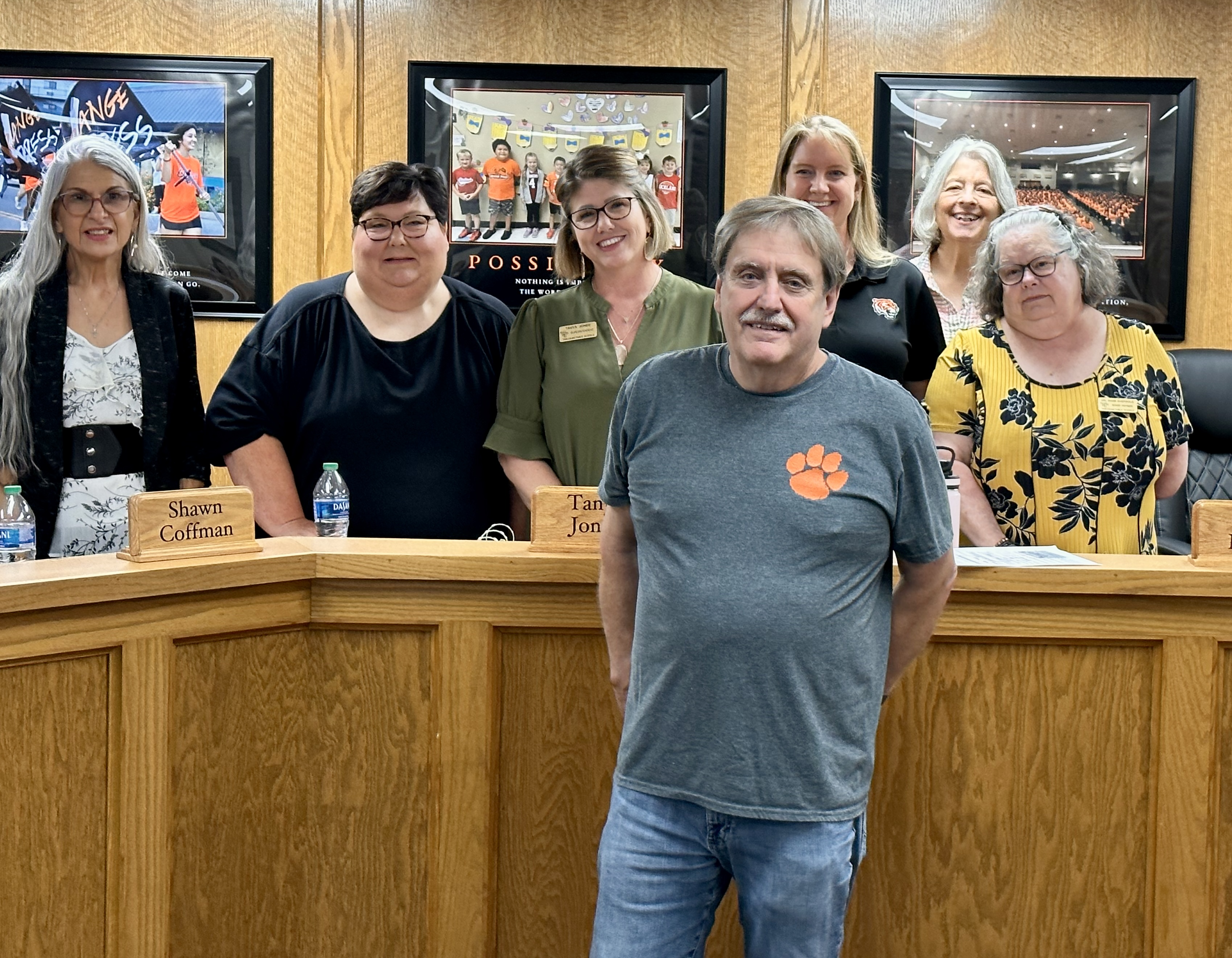 TPS recognized Mr. Ronnie Rogers for his years of service in the district. This years begins his 47th year as a Tahlequah employee! Thank you for your dedication!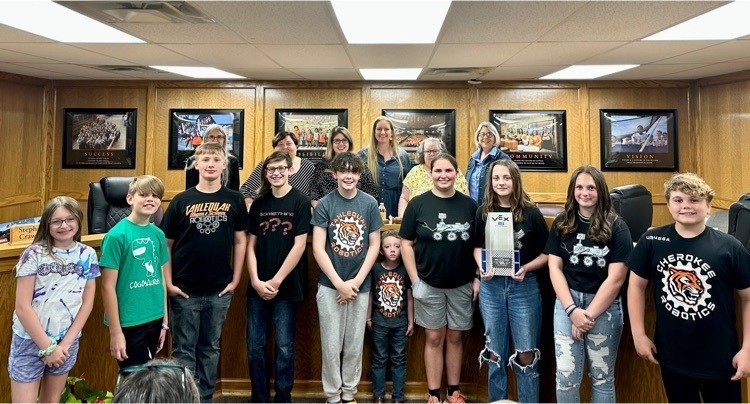 Tahlequah Robotics was honored for competing in the VEX IQ World Championship in Dallas, TX. Six robotics teams from elementary and middle school competed at the world level, bringing home the Inspire Award and Sportsmanship Award! This is an amazing accomplishment!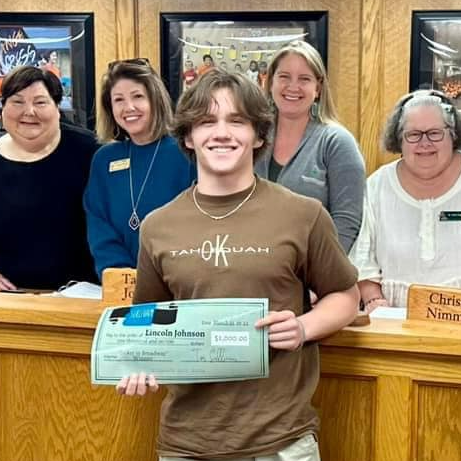 Lincoln Johnson was honored for winning the New York Cabaret competition in Durango, Colorado this Fall. He will sing in NYC at Rose Hall in Lincoln Center next Fall!! This is an amazing honor, and we are so proud of the way Lincoln represents our school!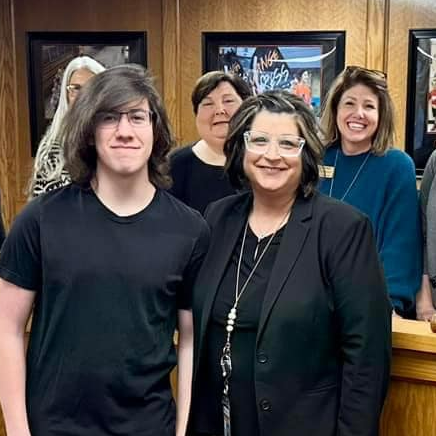 Robby Batson was honored for achieving the amazing honor of being selected as a National Merit Scholar and an Oklahoma Academic All Stater! He is only one of six Seniors across Oklahoma to score a perfect score of 36 on his ACT!!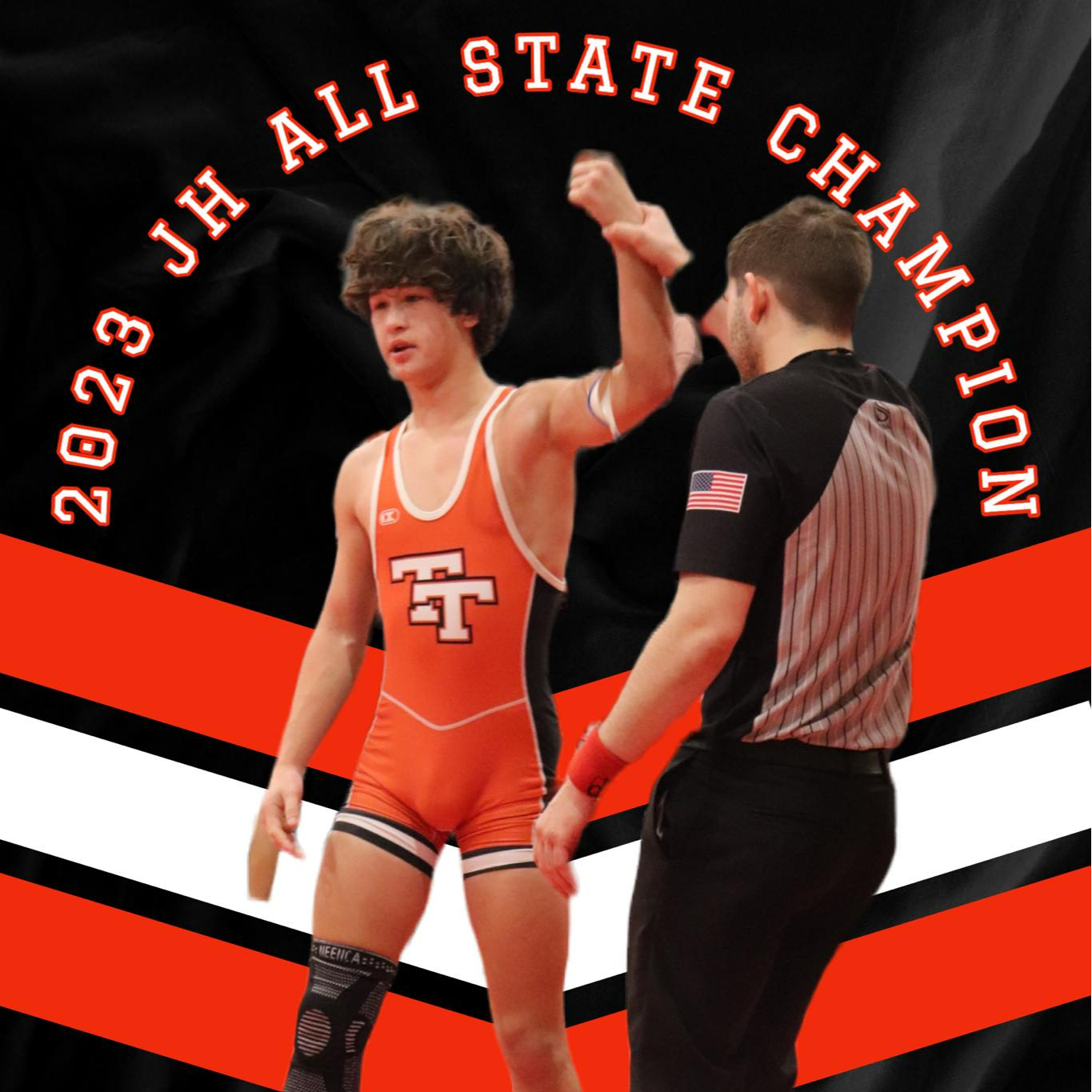 Kaidon Drechsler is Your 2023 Junior High All State Champion! Kaidon finished the tournament with all pins with his fastest being in 10 seconds! What a way to cap off such a great tournament! Go Tigers!